PROKOSCH introduces the PROKontrol product line. PROKontrol complements PROKOSCH valves with selected, proven and tested actuators and automation accessories.
PRODigital
To digitalize operational processes, a digital twin, i.e. a virtual copy of the production environment, is introduced in cooperation with Process Genius from Finland.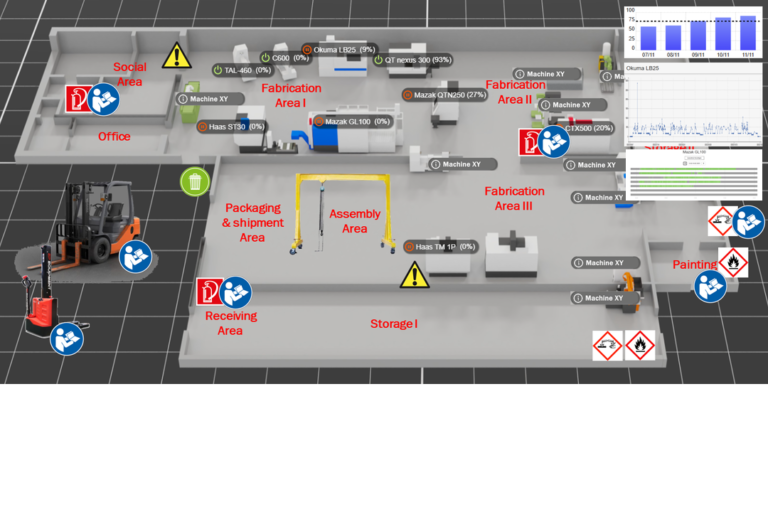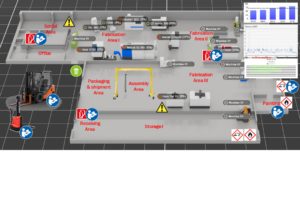 ISO9001
2021
PROKOSCH receives ISO9001 certification for its quality management system
Pandemy years
Despite lockdowns and supply chain disruptions during and beyond the pandemic years, PROKOSCH remains a reliable partner for its customers.
Turning the tide, post-pandemy
The optimization of global supply chains has been stepped up in order to contain supply chain risks due to increasing geopolitical uncertainties and the impact of exorbitant increases in energy costs in the European Economic Area. PROKOSCH now sources input and raw materials from several continents.